I died.
Okay,Save ME please.



Welcome to my deviantart account~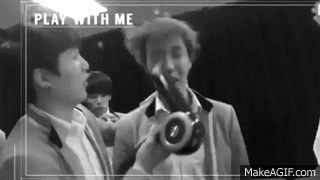 My deviantart account look fabulous



______________

Slap all the world.


Heechul x Jiminie.


VMin or MinV ? Of course both.


I love HopeMin (///v///)


Luv this.


I definitely ship everything.


The Kim family tho

Jimin is so cute~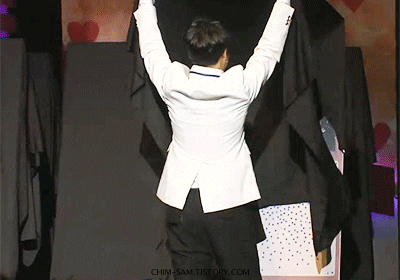 "Tôi cần tình yêu nơi em trước khi gục ngã."